close
Impostare il canale per guadagnare
Accedi a WorkWithTube.
In alto a destra nel profilo, seleziona l'icona monetization nel tuo Account >Attiva il pulsante.
Nel menu a sinistra, seleziona Canale > Stato e funzioni.
Sotto "Monetizzazione", fai clic su Attiva il pulsante.
Segui la procedura visualizzata sullo schermo per accettare i Termini del Programma partner di WorkWithTube.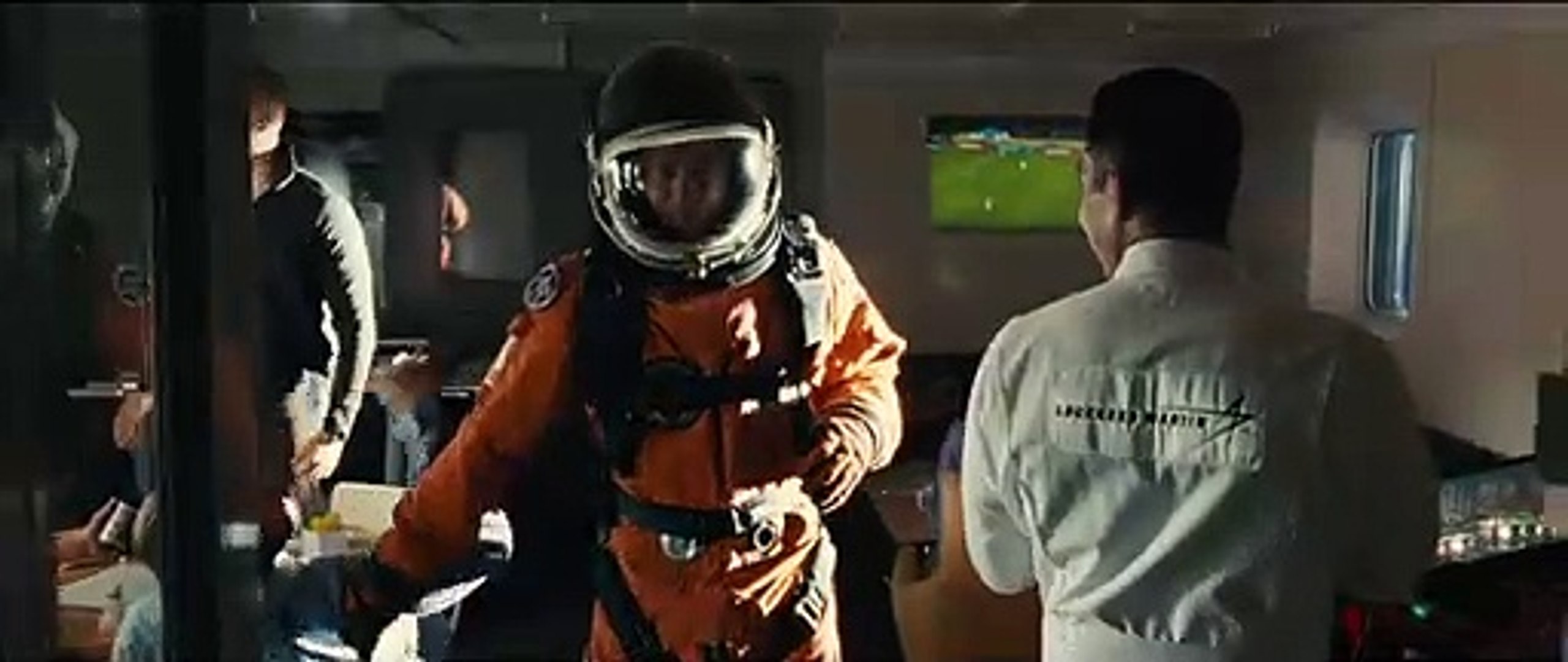 Work With ▶ Tube
3 Views
---
Ad Astra |
Director: James Gray<br />Writers: James Gray, Ethan Gross<br />Stars: Liv Tyler, Brad Pitt, Tommy Lee Jones<br /><br />An astronaut travels to the outer edges of the solar system to find his father and unravel a mystery that threatens the survival of our planet.
Show more
Fuel Demand Generation with Workwithtube Video Ads. Drive Qualified Leads. Build Brand Awareness. Steps: Choose Your Campaign Objective, Create Videos That Play To Your Objective, Prove Your Video Work With Tube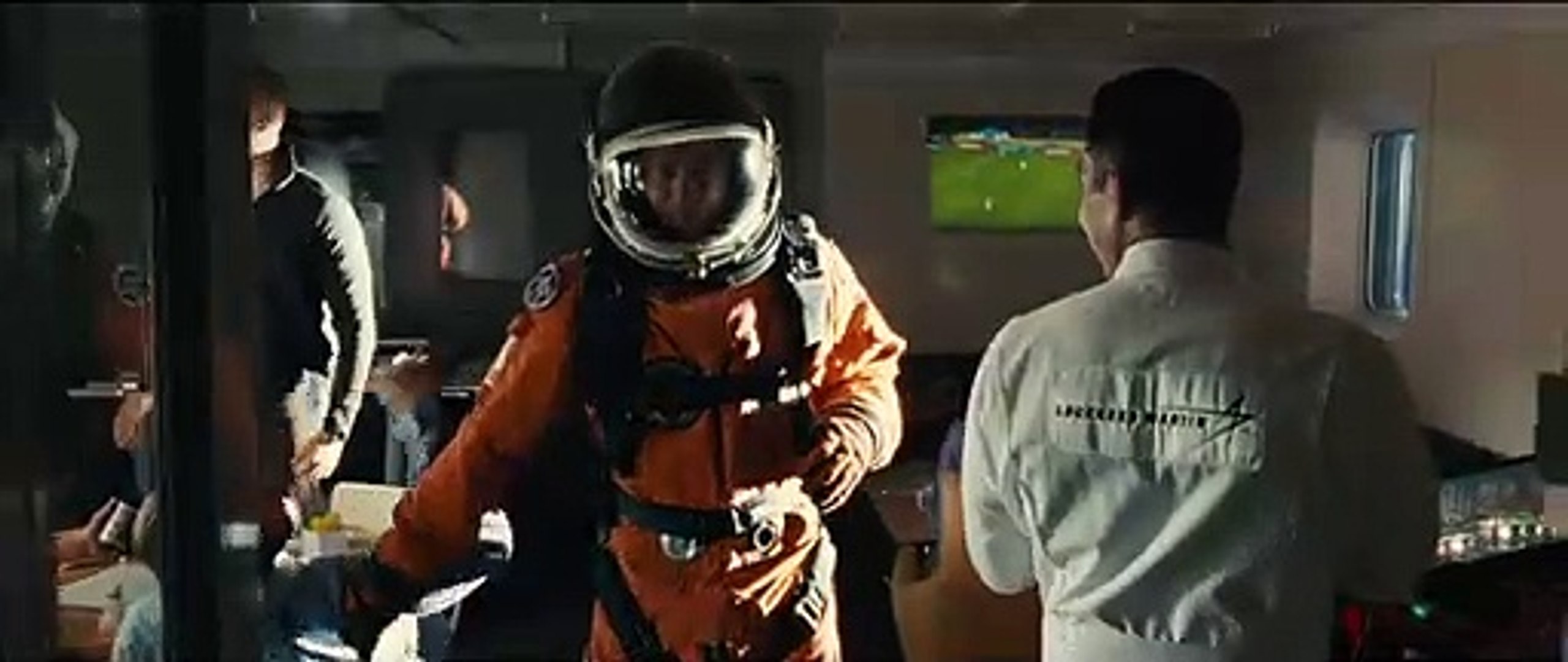 Work With ▶ Tube
3 Views